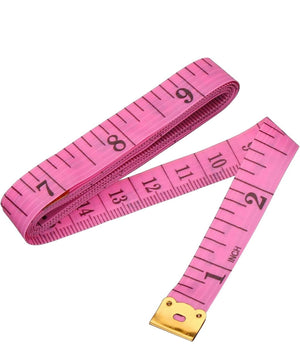 Complimentary Measuring Tape
Are you interested in a piece but not sure what size is best for you let us make your life easier by shipping you a complimentary soft measuring tape.
This tool is perfect for anyone interested in ordering a hand jewel! Use this tape to measure your middle finger, hand length (from the base of your finger to the start of your wrist), and your wrist length.